The 2019 World Rogaining Championship delivered an epic and picturesque event at La Molina ski resort in the Pyrenees mountains of Catalonia.
The organisers promised a 140km2 course of 86 controls requiring 103km with 9000 metres climb to complete. Postcard perfect weather in the preceding days did not last, with thunderstorms during the planning on the Saturday morning, another storm with hail in the afternoon, followed by gale force winds on the high open peaks all night. The event finished in glorious sunshine.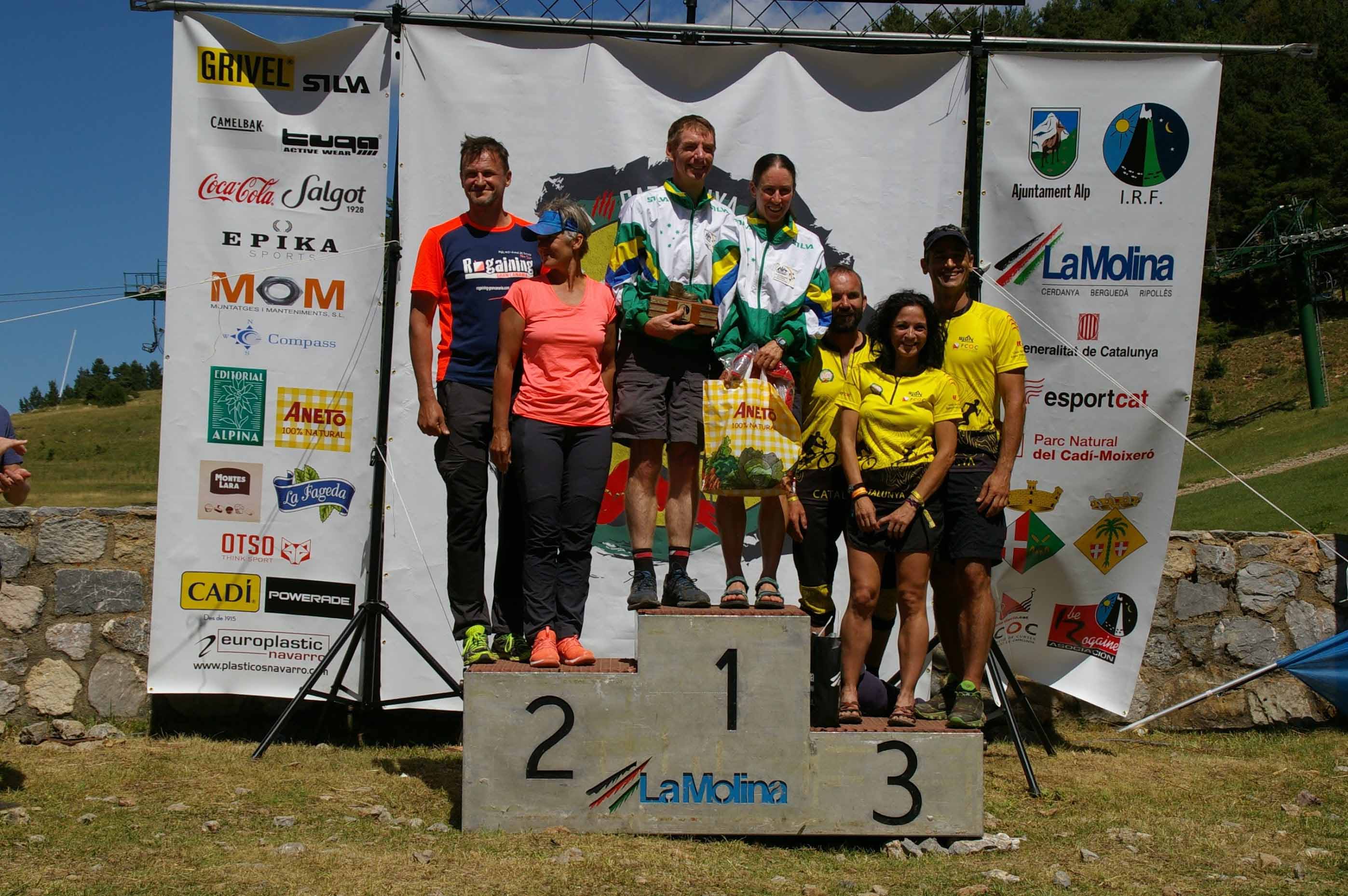 Standout performance of the 56 Australians in the field of 866 (386 teams) was Julie Quinn and David Baldwin, 1st in Mixed Veterans and 2nd in Mixed Open with 349 points.